Medical and Scientific Advisory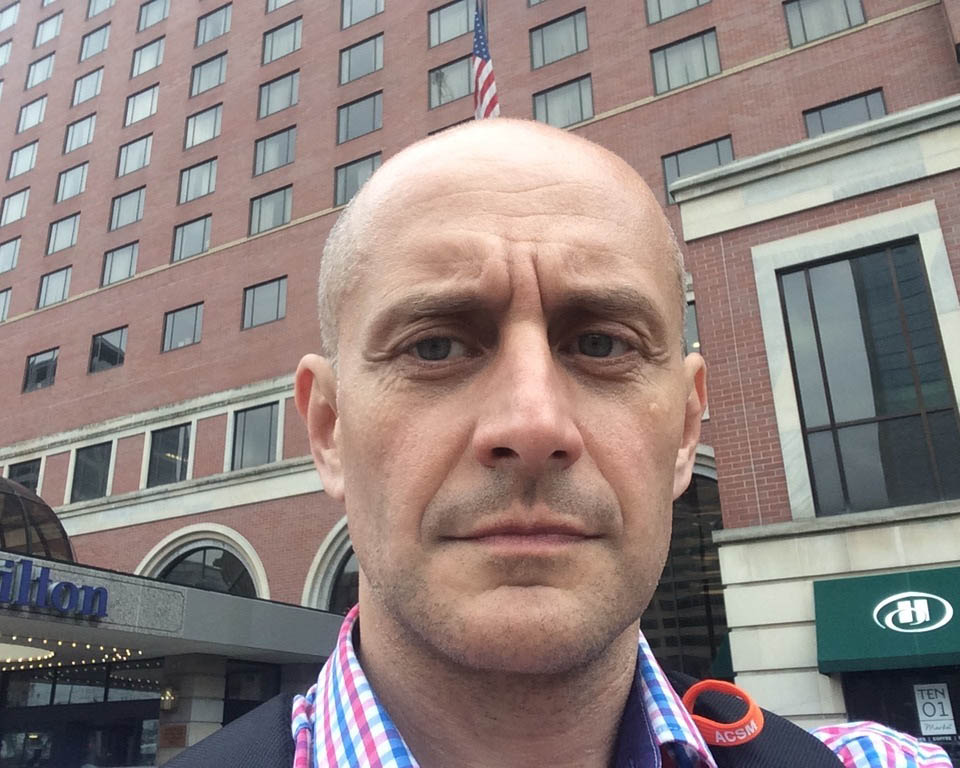 Sergej M. Ostojic received his medical degree from the University of Belgrade School of Medicine in September 1996. He then pursued his graduate training in medicine, human physiology and nutrition, and obtained MSc in Medical Sciences (2001), Medical Specialist degree (2002), and PhD in Medical Sciences (2003) at the University of Belgrade, with postdoc and CME education includes training in mitochondrial medicine (Mayo Clinic College of Medicine and Science), and nutrition, obesity and metabolism (Harvard Medical School and Harvard University T.H. Chan School of Public Health). He is currently working as Full Professor of Medicine at the University of Novi Sad, Head of Applied Bioenergetics Lab (www.appliedbioenergetics.org), and Adjunct Professor at the University of Belgrade School of Medicine. He has been appointed as Visiting Professor at the University of Zagreb (2009), the University of Central Florida (2014-2015), the University of Rome (2017), and the University of Pécs (2018-2020). His current research follows two main themes: (a) studying mitochondrial viability and targeted interventions to tackle impaired bioenergetics in health and disease, and (b) analyzing population health metrics in chronic cardiometabolic diseases. To date, he has authored and co-authored 202 peer-reviewed articles in multidisciplinary journals, including those with high impact factors such as The Lancet, Nature, Trends in Food Science and Technology, Trends in Endocrinology and Metabolism, Theranostics, Alimentary Pharmacology and Therapeutics, Mayo Clinic Proceedings, Sports Medicine, Clinical Nutrition, Clinical Science, Food Chemistry, Pharmacological Research, Nutrients, European Journal of Nutrition, Nutritional Neuroscience; 120+ invited lectures and conference abstracts; 11 book chapters, and 3 textbooks. He earned over 10,000 citations on his account so far, with H-index 33 (Google Scholar). He is a member of the American College of Physicians, the American Society for Nutrition, the American Physiological Society, the American College of Sports Medicine, and the Nutrition Society. Dr Ostojic is also a member of international research networks in population health, including European Childhood Obesity Surveillance Initiative (World Health Organization), NCD Risk Factor Collaboration (Imperial College London), and Globan Burden of Disease (University of Washington). He is Associate Editor of the scientific journals Research in Sports Medicine and Frontiers in Physiology, Review Editor for Frontiers in Pharmacology and International Journal of Public Health, and Editorial Consultant for Current Topics in Nutraceutical Research. He has been the recipient of internationally competitive research grants including the World Anti-Doping Agency, NSCA International Award and the European Commission, and many industrial endowments. He holds 5 patent applications in the US, UK, EU, and Japan.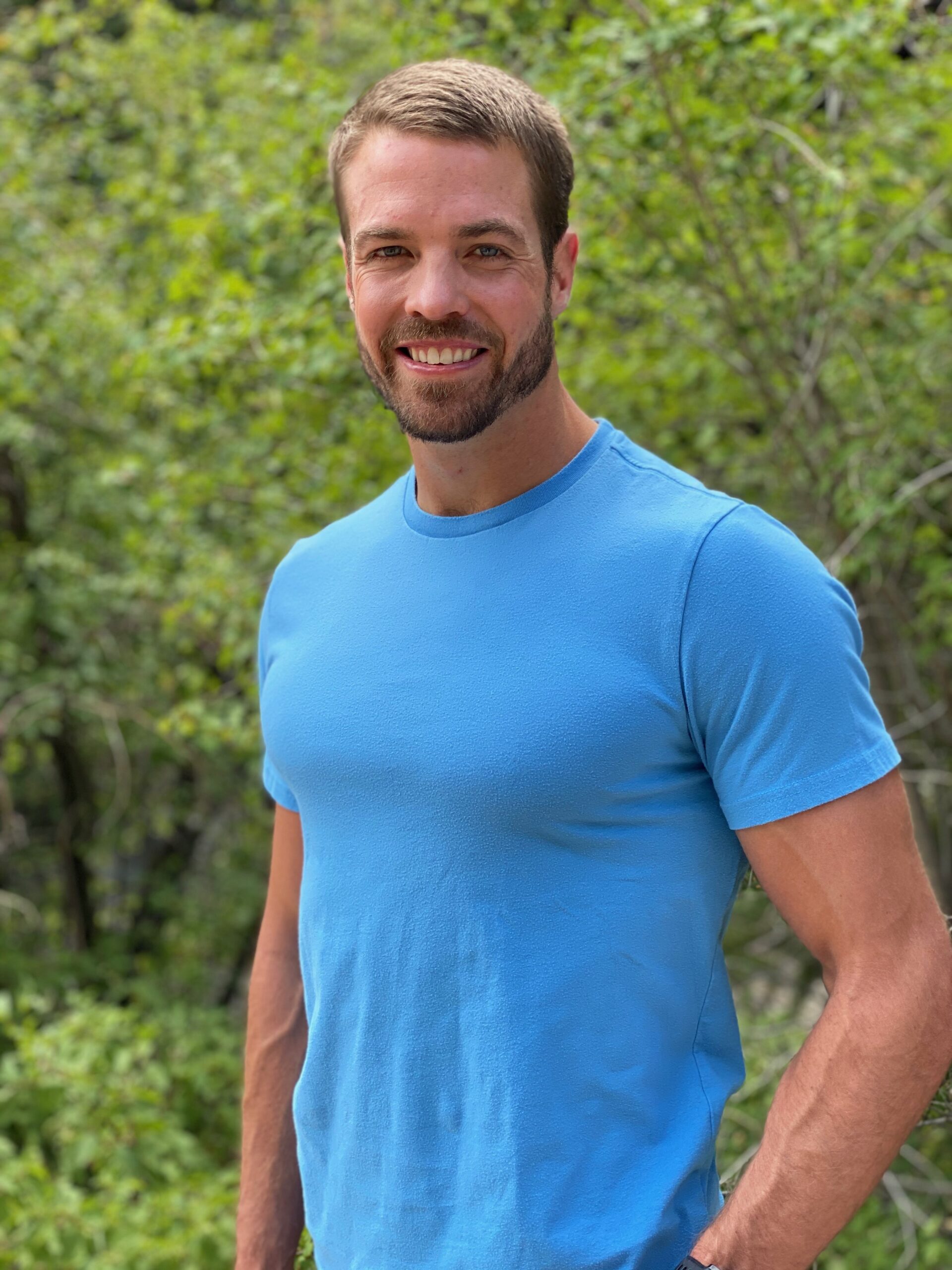 Tyler W. LeBaron has a background in biochemistry and exercise physiology, and is an adjunct instructor at Southern Utah University. Previously, he interned at Nagoya University in the department of Neurogenetics to research the molecular mechanisms of hydrogen gas on cell signaling pathways. Tyler brings an extensive background as he serves as a director of several science-based non-profits including Molecular Hydrogen Institute (MHI), International Hydrogen Standards Association (IHSA), International Molecular Hydrogen Association (IMHA), and the International Society of Hydrogen Medicine and Biology (ISHMB). Tyler speaks at Medical conferences in the US for doctors CMEs/CEUs, and at academic biomedical hydrogen symposia and conferences around the world. Tyler is also a member of the Academic Committee of Taishan Institute for Hydrogen Biomedical Research. Tyler primarily collaborates with researchers at home and abroad, and helps advance the education, research, and awareness of hydrogen as a therapeutic medical gas. Tyler is a valuable asset to our advisory board not only due to his experience in research and academia, but also by his avid interest in keeping up to date with many emerging subjects related to health, ageing, and fitness. Tyler enjoys competing in running (marathon, 2:30; 10k, 31 min; 5k, 15 min) and powerlifting.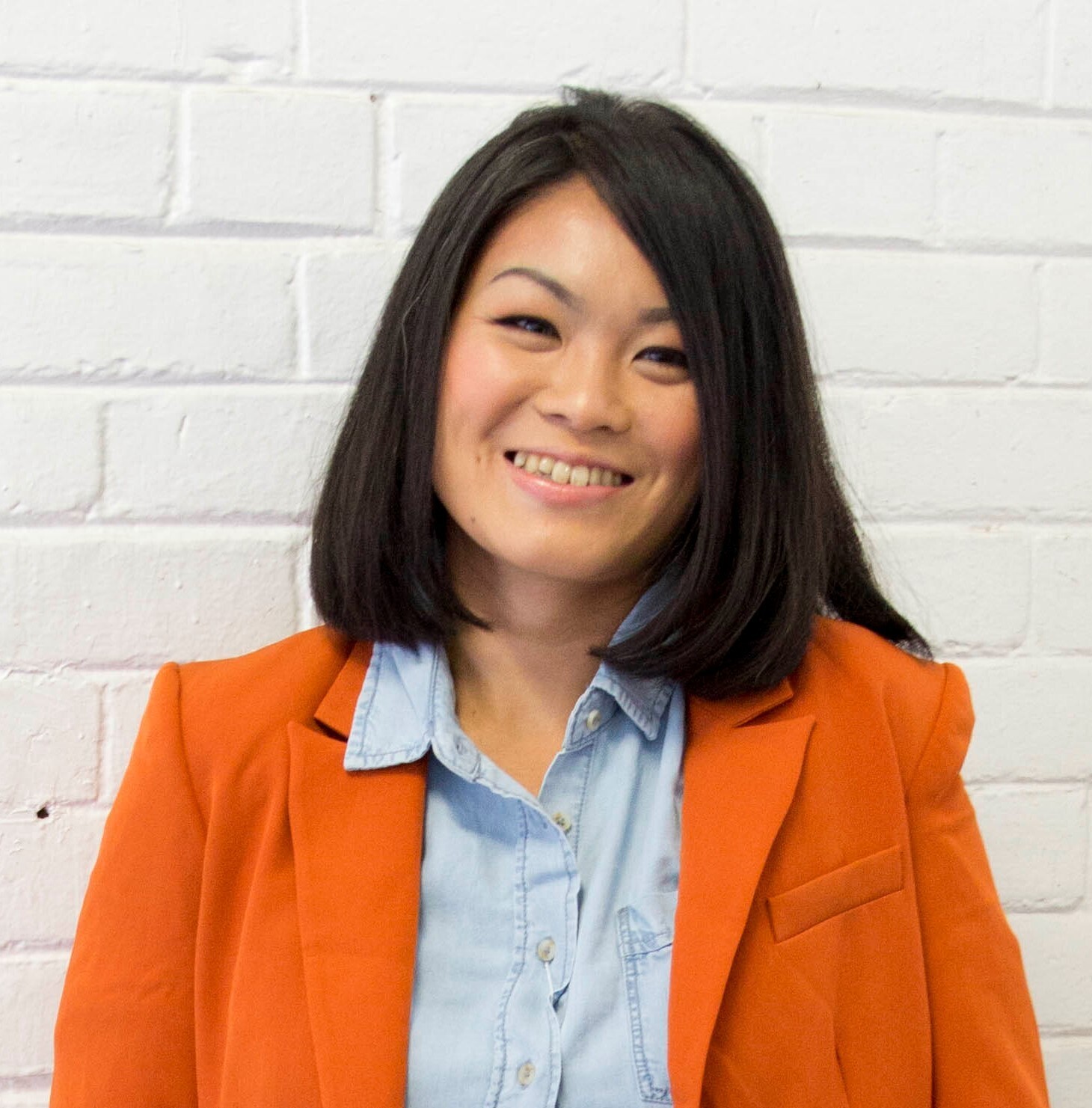 Dr. Nattha Wannissorn, PhD, is a scientist who makes health research accessible to the general public through health and wellness blogs. She received her PhD in Molecular Genetics from the University of Toronto and BA in Molecular & Computational Biology from the University of Pennsylvania. She is also a biohacker, Functional Diagnostic Nutrition Practitioner, Registered Holistic Nutritionist, and Fitness Coach with a focus on women's health and over five years of client experience. Her 14 years in academia focused on the functional genomics of cancer. She has co-authored publications in leading journals such as Cell and Cell Host & Microbes. Currently, she is the CEO of Wellness Medical Writer, the science communication company for the health and wellness industry. Her work has reached and improved the health of over 3 million readers.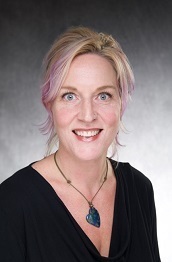 Amy Sindler is a Freelance Medical Writer and Scientific Consultant. Amy received her PhD from West Virginia University in Cellular and Integrative Physiology. After Amy completed post-doctoral training at the University of Colorado Boulder, she moved to the Midwest as an Assistant Professor at the University of Iowa. A small dietary supplement company recruited Amy to lead an R&D Scientific Affairs Team, which brought Amy and her family back to Colorado. Amy enjoys the freedom and flexibility of working with clients from varying, yet exciting, technical backgrounds. In her free time, Amy enjoys playing disc golf and spending as much time as possible outdoors.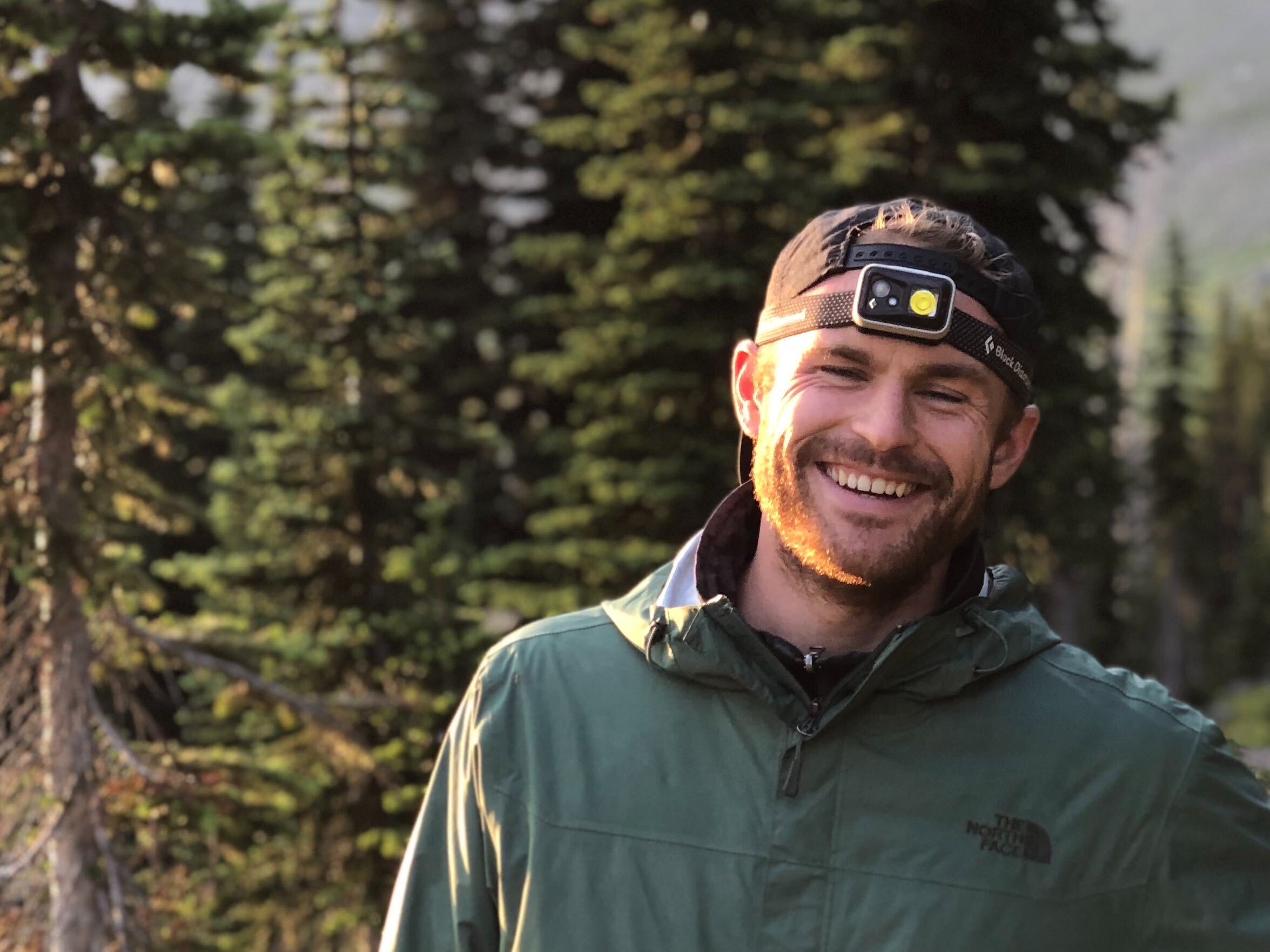 Scott Vincent is a PhD candidate in the Department of Integrative Biology and Physiology at the University of California, Los Angeles. He has extensive training in sleep, circadian rhythms, informatics, and behavioral neuroscience and received his B.S. in Cognitive Science from the University of California, San Diego. He uses forward genetic approaches and electrophysiology in a preclinical setting to evaluate the physiological and genetic basis of several sleep-related behaviors. Scott has been awarded multiple training grants by the NIH and NSF, has extensive teaching experience, and has authored several manuscripts in publication or under review. Scott is passionate about science communication and brings 20 years of graphic illustration experience to each of his projects. Scott's hobbies include backpacking, kayaking, rock climbing, and cooking.
Self Experimentation Advisors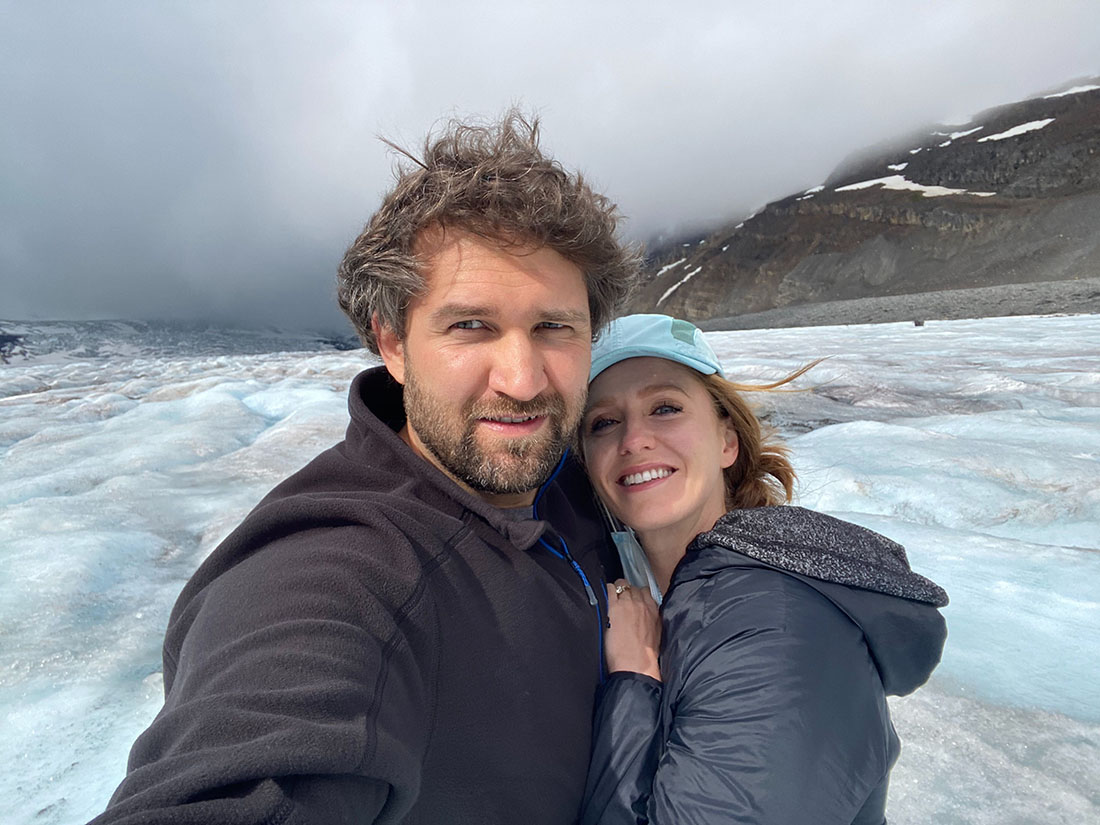 Alex Tarnava is the CEO of Drink HRW and Natural Wellness Now, sister corporations in the hydrogen water industry, as well as in general health and wellness. Alex is the primary inventor of a clinically validated patent pending hydrogen water tablet. Alex developed and launched the hydrogen tablet on a minuscule budget, then went on to develop the most robust clinical outreach program in the hydrogen therapy industry (in time in the supplement industry as well), despite no background in academia or product development. Alex went on to coauthor academic research articles and book chapters (in press and under manuscript preparation). Alex has also been heavily involved in thinking of new ways to "fix" the biohacking culture, focusing on experimenting on oneself with controls and recording as much data as possible. This thought and experimentation has led him to found myjourney.science to encourage others to utilize controls and collect data for the betterment of society, a project which has been funded out of his own pocket. In his free time, Alex enjoys both training and watching martial arts, fitness, spending time in nature, cooking from scratch and creating his own recipes and reading.